Systems for slaughterhouses
BRE is a Belgian company specializing in the design and construction of slaughterhouse equipment for processing animal by products in slaughterhouses. We deliver complete systems in a modern, economic and efficient manner.
Engineering & Construction
All the engineering of or products are done on 3D software. The manufacturing of all the different parts are handled with precision to achieve the highest quality in or own workshop. For all the external parts we work with renowned international companies.
Service
B.R.E. deliver service everywhere in Europe. We advise and support or customers to achieve their goals and minimize breakdown of the equipment.
Research & development
As company we believe the systems we deliver must be a profit for are client, there for we search for new opportunities and test different kind of methods for treatment and handling slaughterhouse by products. Engineering is or passion!
References
Read more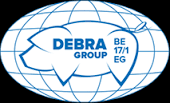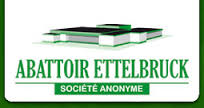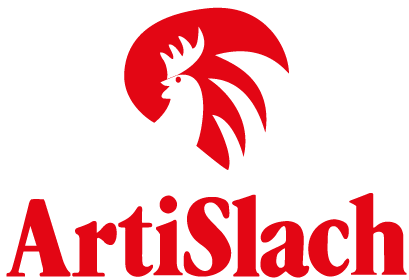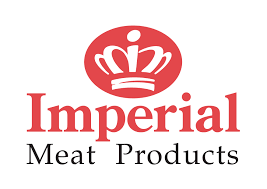 New machine for processing cat 3
06/01/2020
After a few months of testing, bre releases a new concept for processing cat3. for more figures and information please contact olivier@br-e.be
Read more